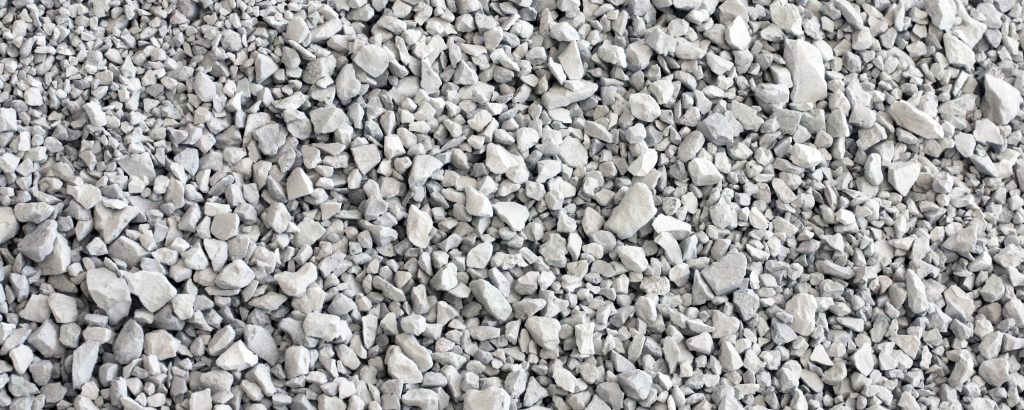 The use of natural zeolites at poultry factories is one of the most effective applications in livestock. The first zeolite evaluation in Japan and the United States back in the 1960s reported that their use as a special dietary supplement in animal feed reduced morbidity, improved farm productivity, and reduced feed inputs.
Super Best Dietary Supplements from Zeolitemin's Zeolite
The mechanism by which natural zeolites affect poultry organisms is relatively simple. After zeolite was treated by the gastrointestinal tract, the movement of the food bolus slows down, and it helps to increase the degree of digestion. Zeolite reduces the fermentation process by adsorbing toxins and gases released by the bacteria (such as ammonia and mercaptans), which also have a favorable effect on the degree of livestock feed assimilation and poultry health.
Results obtained on farms using natural zeolites with up to 80% clinoptilolite (65-80%) demonstrate the successful use of zeolites in livestock farming. In cattle, adding 2% to 4% zeolite to the feed mix reduces calf mortality, increases milk production by 5-8% and improves milk quality. In the swine industry, adding 3% to 5% of zeolite can increase the survival rate of pigs by 5-6%, piglet weight gain by 6-10%, the mobility of boars during farrowing, and the number of postpartum sows An additional 10% was added.
The zeolite supplied by ZeoliteMin has a clinoptilolite content of more than 80% (up to 94%) so its usage can be reduced more. Zeolite as a dietary supplement is able to add directly to complex forage mixtures in recommended volumes – pigs 6 – 10 g/kg forage up to 1% in feed, cattle – 150-200 g per animal per day in feed up to 1%. It can be fastly added to complex mixtures according to the method of addition, or by replacing any feed ingredient, such as wheat, wheat or rice, etc., in the corresponding volume ratio. Zeolite can also be applied directly in the corrals of cattle, pigs, and other animals as a filling material to capture ammonia and make the smell less pungent.
Benefits of zeolite application
Improving the immunity and health of animals, increasing productivity, maintaining animal growth, and increasing survival, positively affecting the quality of meat and milk. Combines biogenic amines, metabolites adsorbs ammonia selectively and PH stabilizes in the gastrointestinal tract, thereby the risk of acidosis was reduced more.
As part of feed mix processing, zeolite as a dietary supplement provides low moisture and free-flowing chemical characteristics of livestock feed. It can prevent contamination of the forage binding with mold and mitochondrial toxins and reduces total feed input. Dries out the stool, thereby reducing the amount of waste. Reduce ammonia emissions in the environment. of course, it includes waste from livestock feed production.
Reference