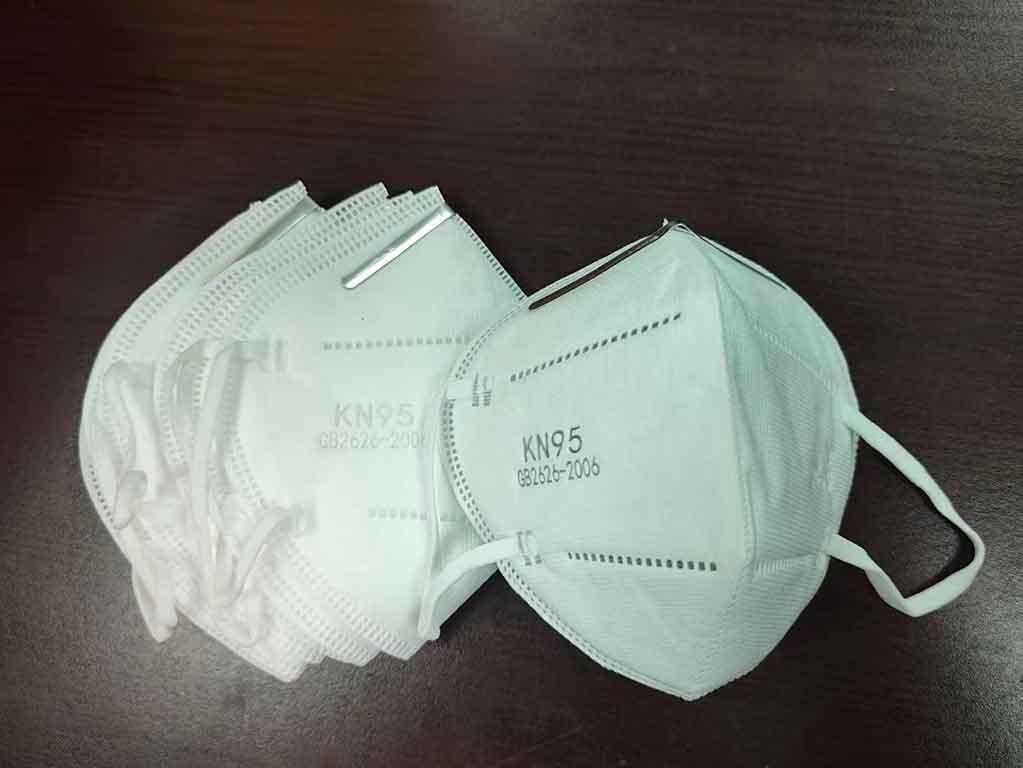 In the mask market, New technology was used in this field. Zeolite Mask Making for N95 Standard. It is best for Covid-19 virus control and management.
Zeolite is a non-metallic mineral, which is recognized by international scientific research institutions as a safe and environmentally friendly new material that can cover the entire industrial chain.
Its unique molecular structure makes zeolite have excellent anti-virus, strong adsorption, ion exchange, catalytic, acid, and alkali resistance, high temperature and corrosion resistance, molecular sieve function, and other characteristics. Its interior is full of tiny pores and channels, with 1 million nanoscale pores in 1 cubic micron and a huge specific surface area.
Zeolite Mask For N95 Standard
Mask companies use zeolite to make N95 protective masks based on the structure and characteristics of zeolite. Using 100,000-level purification workshop and automatic mask production equipment, using high-grade zeolite materials, processed by special technology, with five layers of high-efficiency protective filter layers, in line with national standards GB2626-2006, all products have entered the "China Anti-epidemic New List of new technologies, new products and new services", with a daily supply of 300,000+ single products.
Zeolite protective mask compared with national standard GB2626-2006 technology, filtration efficiency ≥ 95%, inhalation resistance ≤ 350Pa, exhalation resistance ≤ 250Pa. High efficiency and low resistance, better air permeability, more comfortable to wear.
Reference