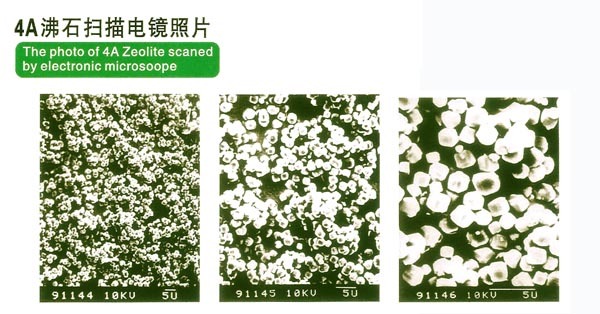 The Electronic Microscope of Zeolite 4A
Anten Zeolite—The photo of 4A zeolite scanned by electronic microscope. Please reference other articles of our blog.
AntenChem has been specializing in precipitated silicas,zeolite powders, catalysts, and adsorbents, emerging as a global leader for both commercial and specialized zeolites and silicas. We combine the zeolite product development and manufacturing skills of our parent companies. All material quality of silicates silica and zeolites are checked by step. It is very important to our Quality Assurance.
Reference