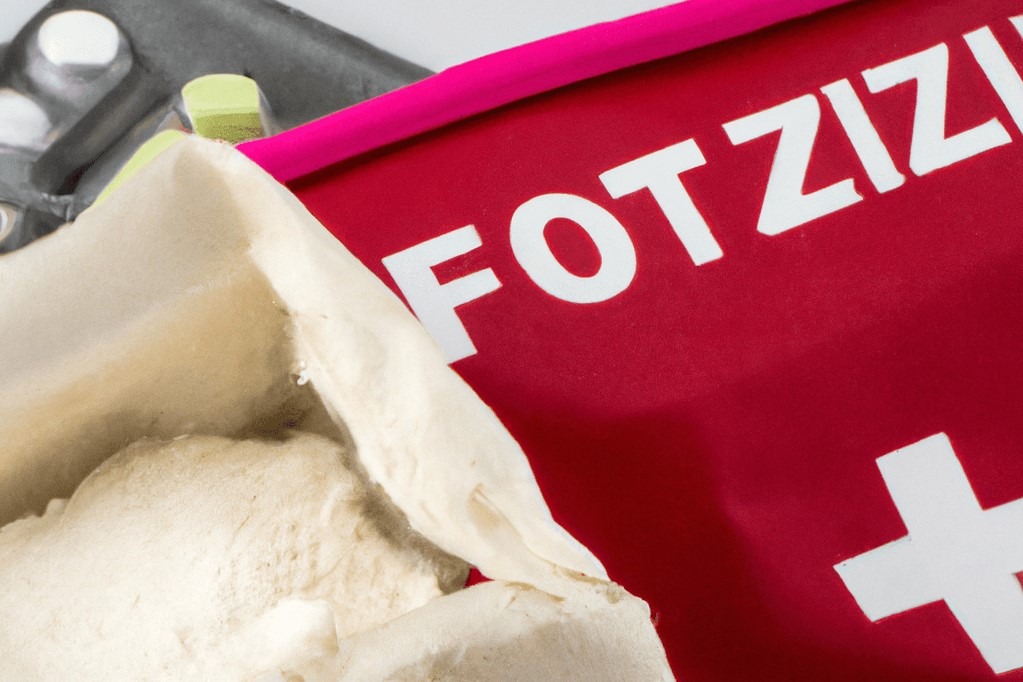 The pharmaceutical corporation applies molecular sieve powder to the new quick-acting hemostatic powder. The hemostatic with molecular sieves is important in the future.
Discovery
In the 2014 exhibition, the new individual first-aid kit and military doctor's backpack developed by the PLA debuted, and in March 2015, another military first-aid kit was displayed. Although the first aid kit is not big, it has all kinds of first aid supplies in the field. Compared with the US military IFAK first aid kit, the function of hemostasis treatment is the same.
Application of Hemostatic with Molecular Sieves in First Aid Kit
Quick-acting hemostatic powder is a new type of hemostatic product jointly developed by a pharmaceutical company and the Academy of Military Medical Sciences of the Chinese People's Liberation Army.
The main component of this product is synthetic zeolite, which is yellowish in appearance and is in the shape of small round particles with a particle size of 0.2 mm-1.0 mm. The chemical essence is a modified high-exchange Ca-A molecular sieve, not Na-A molecular sieve zeolite.
Material Characteristics of Hemostatic
Ca-A molecular sieve is synthesized by processing. Its characteristic is that it selectively absorbs water molecules in the blood when it directly acts on the wound and does not absorb other components in the blood, resulting in the concentration of platelets and coagulation factors. At the same time, the heat generated after water absorption enhances the aggregation speed and aggregation ability of platelets and significantly improves the survival rate of large-area and severe trauma. It is an innovative hemostatic product.
They showed that after a small white rabbit was anesthetized, the artery in the thigh was cut off, and the blood flowed profusely. Immediately, a quick-acting hemostatic powder was applied, and the blood stopped flowing in 30 seconds. After being bandaged, the rabbit woke up and was able to walk in only 5 minutes.
In addition, clinical studies have also shown that this drug has treated 46 patients with acute traumatic bleeding, the average hemostasis time is about 30 seconds, the shortest time is 16 seconds, and the longest time is 56 seconds.
Hemostatic with molecular sieves can be used for trauma hemostasis of moderate to severe bleeding and has a wide range of applications.
It can also be used by the police, firefighters, first responders, medical staff, and home hemostasis first aid, and can also play a role in the treatment of sudden traffic accidents and major emergencies (such as earthquakes, explosions, mine accidents, etc.).
Multiple hemostatic powders with molecular sieves have the characteristics of rapid hemostasis, safe use, and easy operation. It is being used as a new type of material in people's work and life, playing an important role.
Reference